Below are telemedicine companies that CannaSense Total Wellness patients have used and we want to provide you with choices on who you want to use.
Get Access to Medical Cannabis in 10 MINUTES Consult with a doctor now and get your California medical marijuana card today If you're not approved, you don't pay!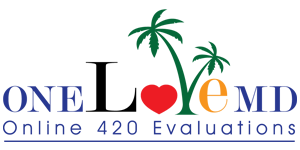 CALIFORNIA MEDICAL MARIJUANA CARDS Get Your California Medical Marijuana Card Same Day Confidential 420 Evaluations Online + Plastic ID Cards 100% Online – Charged only when you qualify for your online medical card Your Medical Marijuana evaluation includes: An Online visit face to face a a real 420 doctor, new or medical card renewals online Get a digital medical card doctor`s medical card Can use it immediately. A Beautiful California medical marijuana card mailed to you 24/7 Verification by Phone or Online. Medical records kept in a secure, HIPAA compliant system.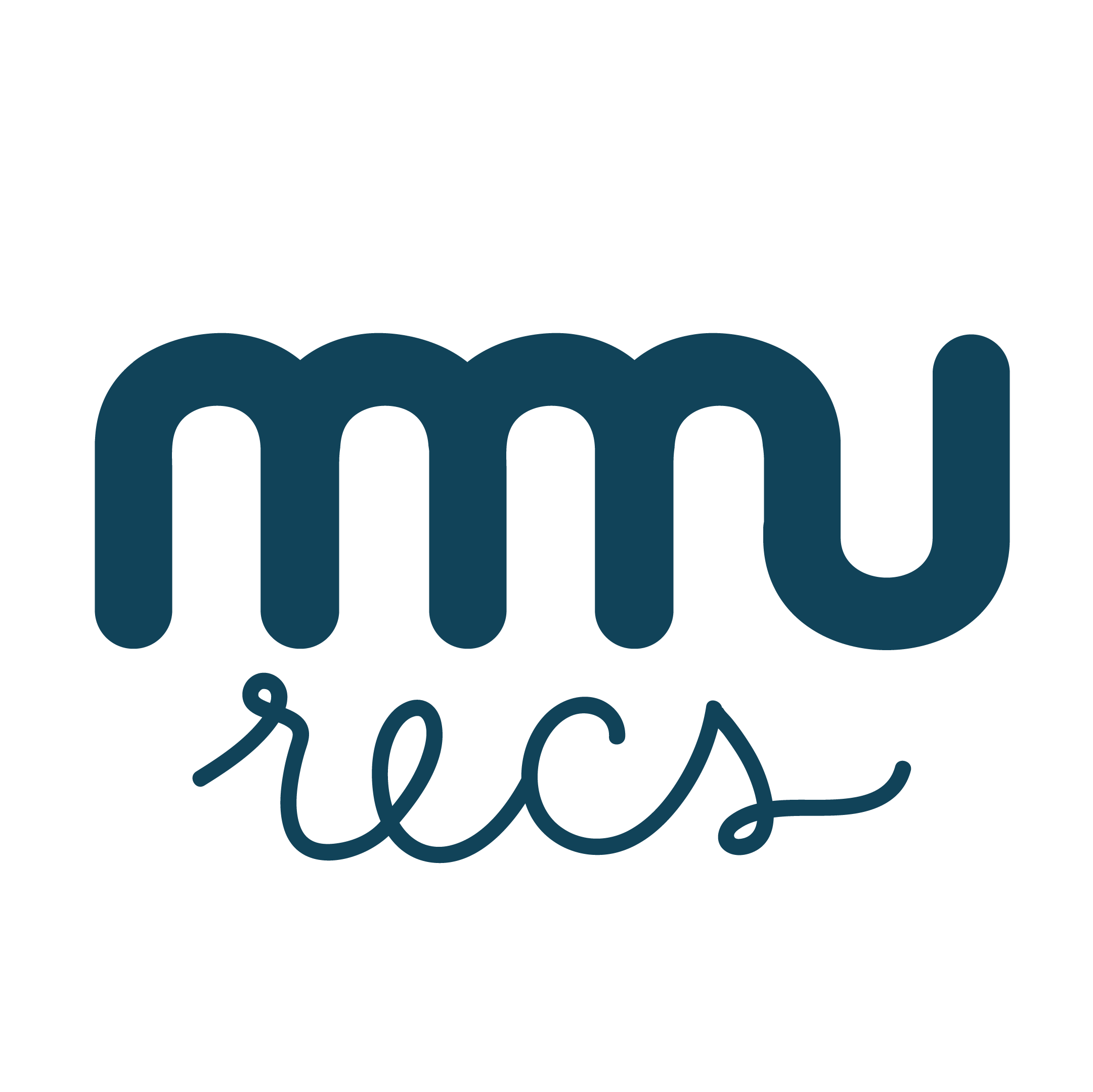 The secure & easy way to get your Medical Marijuana Card online.
MMJ Recs Pricing Overview | FAQ
A complete doctor's recommendation
24/7 verification by phone or online
Medical records maintained in our secure, HIPAA-compliant system
Get California Medical Marijuana Card Online.
We match any competitor`s price.
You pay only if approved.
Your Medical Marijuana Evaluation includes:
12-month medical marijuana doctor`s recommendation.
Instant PDF Copy via email and Hard Copy by mail.
24/7 Verification by Phone or Online.
MEDICAL MARIJUANA EVALUATIONS & ID CARDS.
IT'S FREE TO APPLY – NOW, HERE, ONLINE.
Our patients don't pay
until they're approved.
Our 420 Evaluation package includes:
+ MMJ Recommendation authorized by a licensed physician.
+ 24/7 Verification of your approval by Phone or Online.
+ Right to cultivate, possess and consume Cannabis and derivatives.
+ Medical Records – Privately held in our HIPAA compliant system.
+ Chat/Phone support.
+ Medical Marijuana Patient ID Card (add x$).
Medical Marijuana Card in California Recommendation + ID card Online RISK FREE – Only Billed if Approved Get a Medical Marijuana Card today Doctor Evaluation by HIPAA Video Chat Instant 420 E-Delivery Serving California 7 Days a Week, 8AM – 10PM
We are aware that this list is not all inclusive of available telemedicine companies so if you find one that we do not have.  Let us know so that we can add it for other patients to use.