LOOKING FOR A
MEDICAL
RECOMMENDATION
---
Get your Medical Cannabis Card today.
Cost can be as low as $39 for the doctor visit

*** Please note that if you already have a medical cannabis recommendation from any state, you can become a member now.
A $6.00 donation will be made by The Telemedicine Company
to the CannaSense Foundation, a 501(c)3 non-profit.
Below are six charities that CannaSense Total Wellness supports and needs your help.

Please select one charity and you will be directed to setup your doctor exam.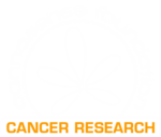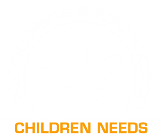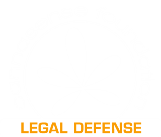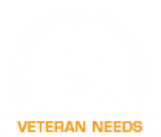 PTSD as well as injuries sustained in battle have affected many Patriots who gave their time and energy to serve our country. The CannaSense Foundation believes that giving back to our service men and women is a great cause.
---
---
---
---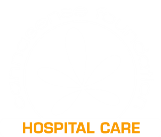 Care Beyond Cost
We are committed to providing the best care for children in our specialty areas of Orthopaedics, Burn Care, Spinal Cord Injury, and Cleft Lip and Palate, regardless of a family's ability to pay.
---
---
---